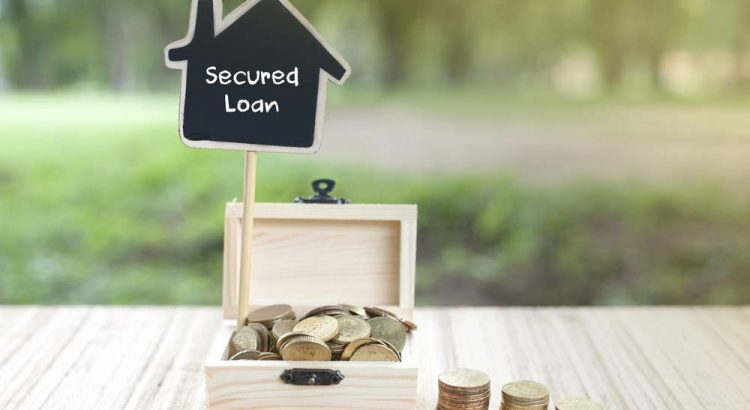 There is a big difference between unsecured borrowing and secured borrowing. to try and simply this we have broken them both down for you below.
Secured loans explained
Generally secured loans are used to borrow larger amounts of money, although you can borrow less. It really depends on your personal circumstances and what the money is needed for.
When you hear people say secured loans are cheaper than unsecured loans it's worth noting this depends on the amount you borrow, the term you borrow this money over and of course your personal credit profile. Secured loans are generally taken over a longer term and therefore the interest charged is spread over a longer period, this makes them seem cheaper than a shorter term unsecured loan.
The term 'secured' refers to the lender requiring a form of security in case you cannot pay the loan back. This will usually be your home or a property you own. This would then mean as a borrower, the lender can repossess this property if you do not keep up the repayments.
If you are looking for a secured loan, we always suggest speaking to a broker who arranges this. They will look at your personal and credit profile and advise you on which lender is best suited. They will then discuss how much you will pay back, interest rates, arrangement fees, set-up costs and the APRC [Annual Percentage Rate of Charge].
Unsecured loans explained
An unsecured loan is when you borrow money from a bank/lender and agree to make regular payments until it's paid in full. The term is set at the outset and the loan is not secured against any asset or home. Sometimes you will find unsecured loans being called a personal loan – the reason for this is because you personally guarantee the money you are borrowing from the lender.
As with any loan if you don't keep up the payments, you may incur additional charges and this could have an adverse effect on your credit rating. Also, the lender can go to court to try and get their money back if you do not pay them on the terms agreed.
Unsecured loans can be used to purchase a new car, home improvements, debt consolidation to name a few [but please note when consolidating debt you need to understand you are taking other debt, which maybe on a shorter term or lower interest rate and clearing this. By doing this you are spreading the debt over a longer term and may incur more interest charges].
How To Get the Best Deal
If you are looking for a secured loan and feel this is the right option for you then your first step will be to speak to a broker who can discuss your personal circumstances, work out the amount you require and help you find the right lender. There are many secured loan lenders in the market and speaking to them all if tedious and very confusing. A broker can you arrange this and simplify the process. Here at Simply Secured we work with Fluent Money one of the UK's largest brokers and help you find the right loan for you. Just pop over to our APPLY FOR A LOAN PAGE, fill in the quick form and an advisor will give you a ring to discuss your options.
YOUR HOME MAY BE REPOSSESSED IF YOU DO NOT KEEP UP REPAYMENTS ON A MORTGAGE OR ANY OTHER DEBT SECURED ON IT.