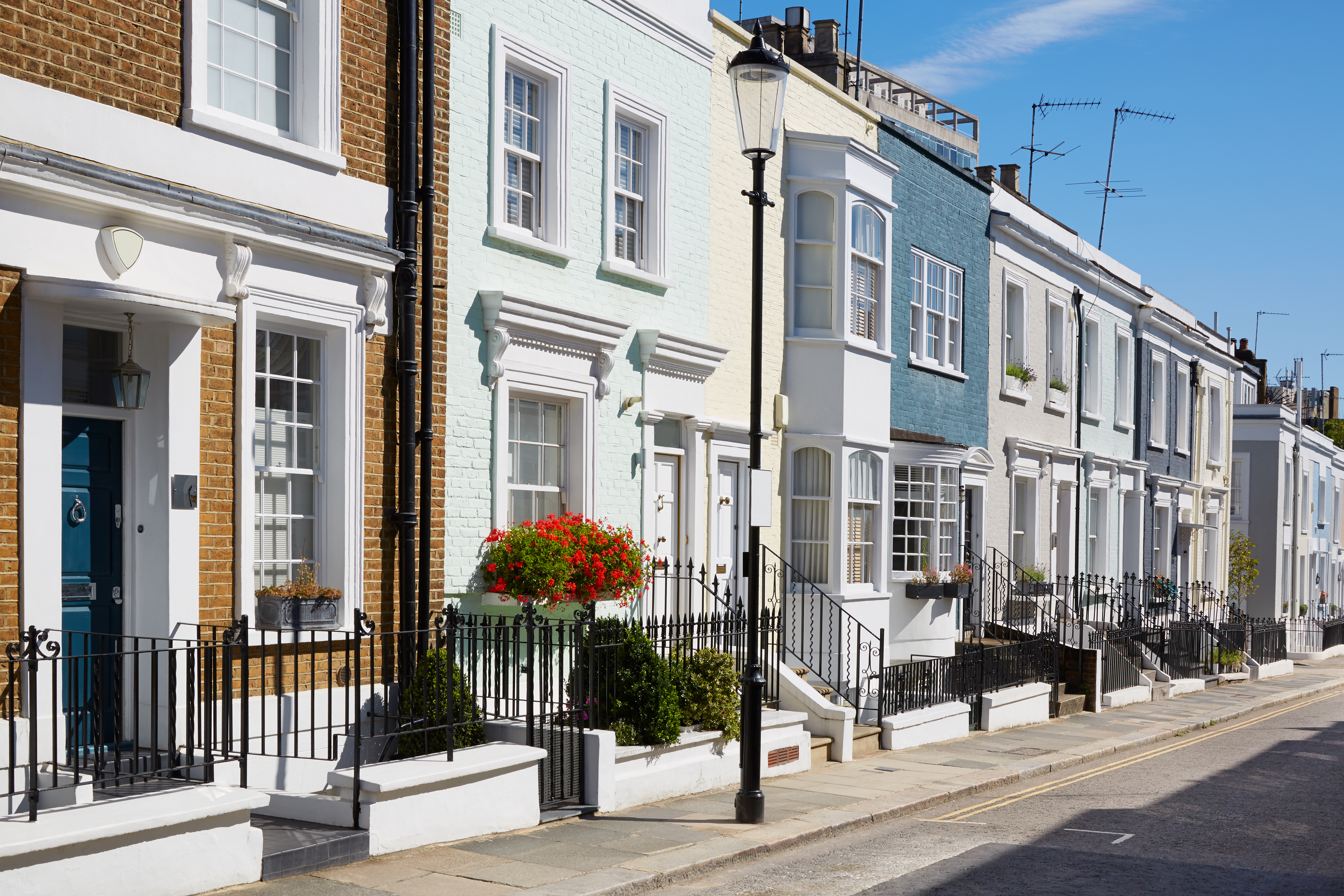 You have decided a secured loan is the way forward for you.
There are three main things you will need to take into consideration when going ahead to apply for one:
1. A secured loan is available to people in most circumstances. The amount you are able to borrow, loan terms and the interest rates available are dependent on your credit profile.
2. When applying for a secured loan have a steady address. This will improve the chances of your application being approved. To be eligible for a secured loan, you will usually have to have been a UK resident for a minimum of three years.
3. You must ensure you have a realistic repayment plan. You must have the plans in place to ensure your monthly repayments are made on time. Although the interest rates for secured loans tend to be much more favourable, it is essential that payments are made to avoid the risk of losing your assets.
YOUR HOME MAY BE REPOSSESSED IF YOU DO NOT KEEP UP REPAYMENTS ON A MORTGAGE OR ANY OTHER DEBT SECURED ON IT.