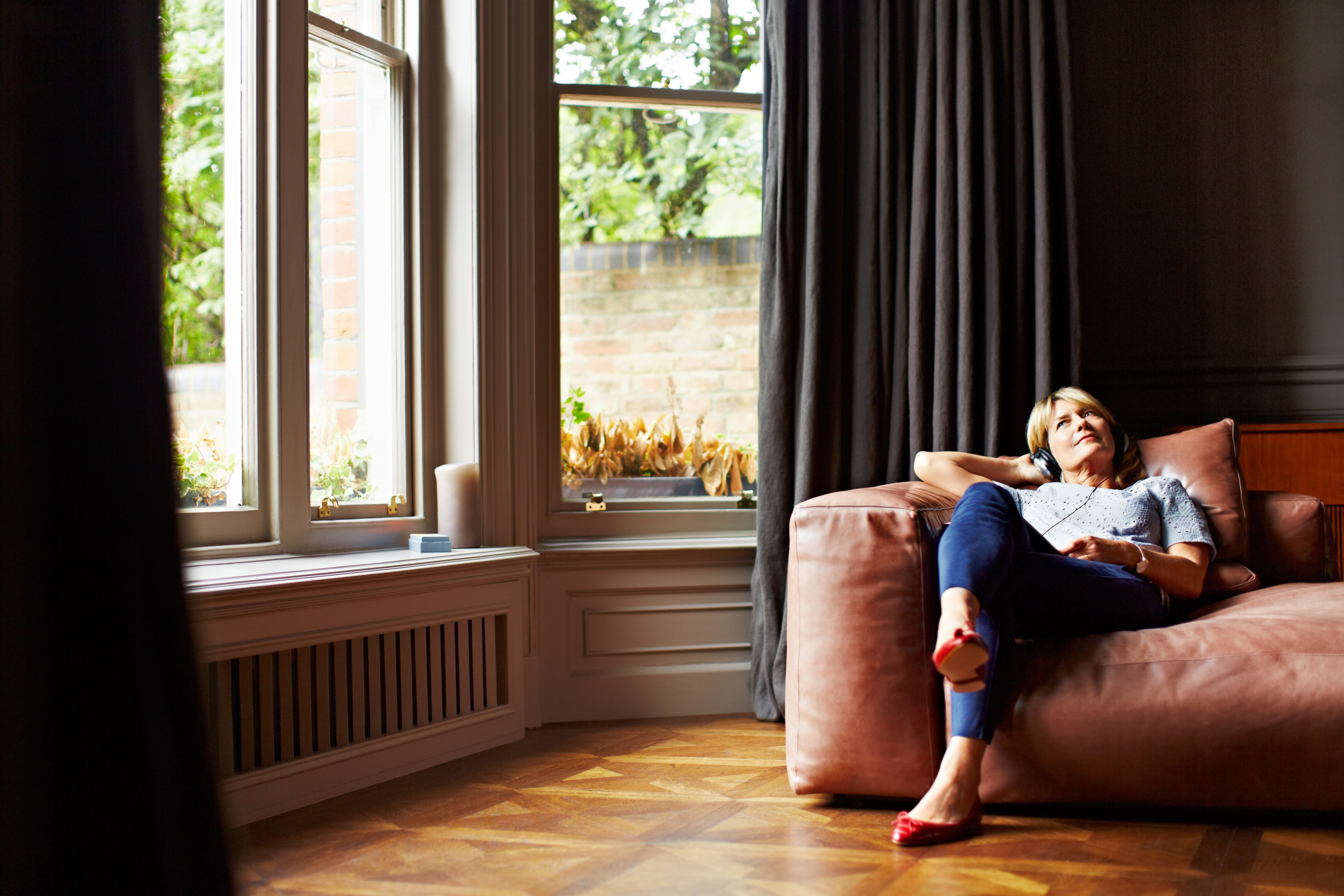 Homeowner Loans 
You will find there are hundreds of articles and blogs on secured or homeowner loans. However, first of all, you need to understand the term.
Is it a bad idea to take a secured or homeowner loan?
The best solution is to speak with a qualified advisor. See if securing further debt against your home is the best solution or not.
Here are a few tips to consider:
Maintain a good credit score
Your credit score is determined by evaluating factors such as income, previous loans, regular repayments, credit commitments any other factors. Always try and maintain a good credit score. If you are looking to get the best rates on further lending a good score will definitely help.
Check the interest rate
When you speak to us to discuss your options, one of our advisors will ascertain based on your affordability, income and credit commitments who the best lender will be for you. They will also discuss what the interest rate will be.
The reason your taking a secured loan
Whether it's utilise the equity in your home for business development, travel plans, unexpected expenses or debt consolidation our brokers will advise and work out with you if a secured loan is the right option for you.
If you consolidate unsecured lending such as a personal loan or credit card you must be made aware you will be taking unsecured debt and securing this against your home. You will be spreading this debt over a longer period of time that will end up costing you more. The benefit of this is having one lower monthly payment that may work out to be more affordable.
Your Credit Report
Have you checked your credit report yet? What does it show? The lender will check this first so your credit score and report, alongside your income and affordability will determine your secured loan lender and interest rate.
There are many credit reporting agencies in the UK that might help you to get a credit report. All you need to do is to contact them. Get your credit report and evaluate it first!
YOUR HOME MAY BE REPOSSESSED IF YOU DO NOT KEEP UP REPAYMENTS ON A MORTGAGE OR ANY OTHER DEBT SECURED ON IT.