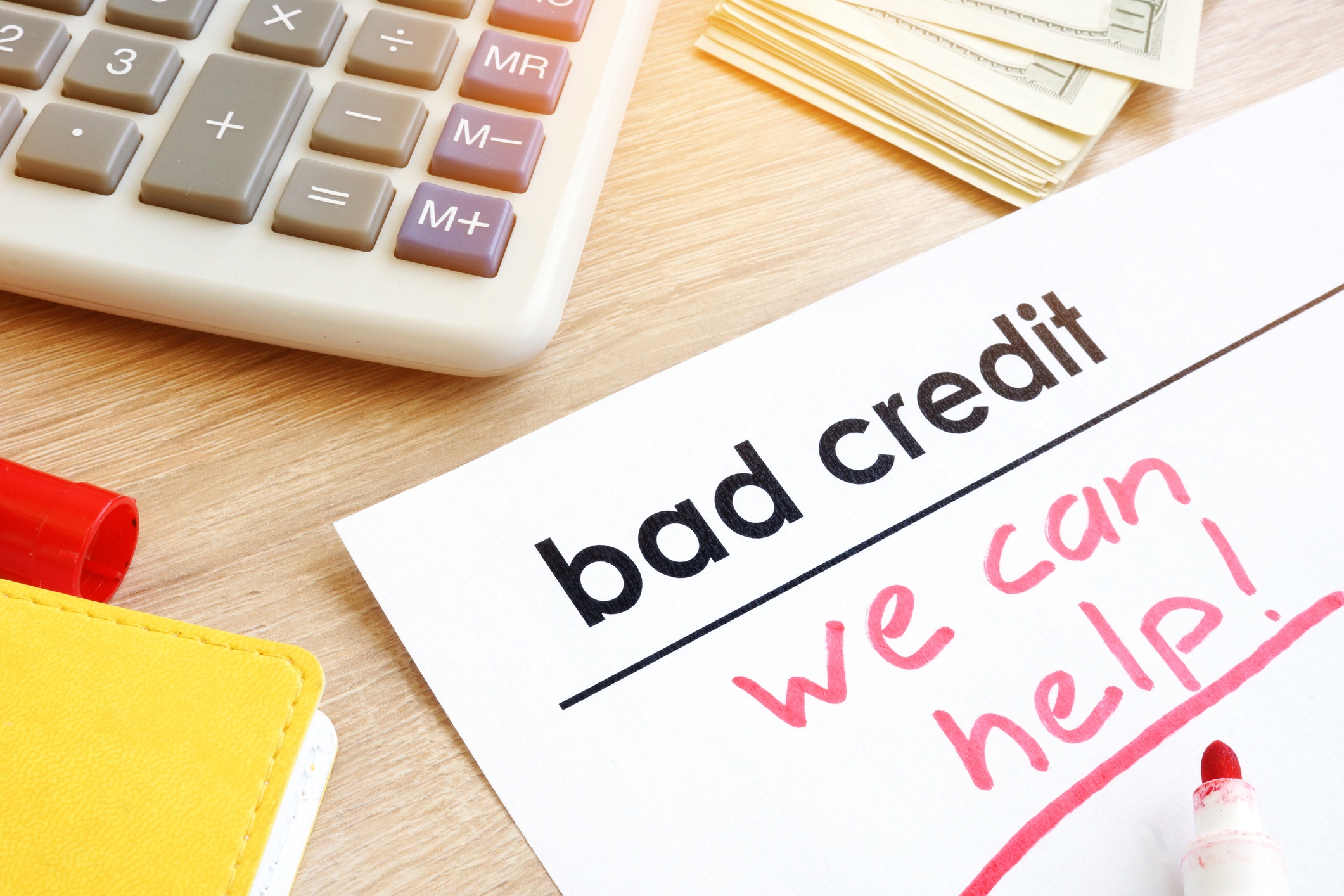 Yes you can.
If you have been refused credit in the past or have bad credit, a secured loan may be easier to get than other types of loans. Lenders feel more at ease if they have a security against the money they are lending you.
Additionally, by keeping up with the monthly repayments, you could improve your credit rating over time.
It is possible, but not always the case and dependant on your credit rating that a bad credit loan will often come with a higher interest rate. Always best to speak to one of our advisors first to see if this is the case. You may be pleasantly surprised.
YOUR HOME MAY BE REPOSSESSED IF YOU DO NOT KEEP UP REPAYMENTS ON A MORTGAGE OR ANY OTHER DEBT SECURED ON IT.